Main content starts here, tab to start navigating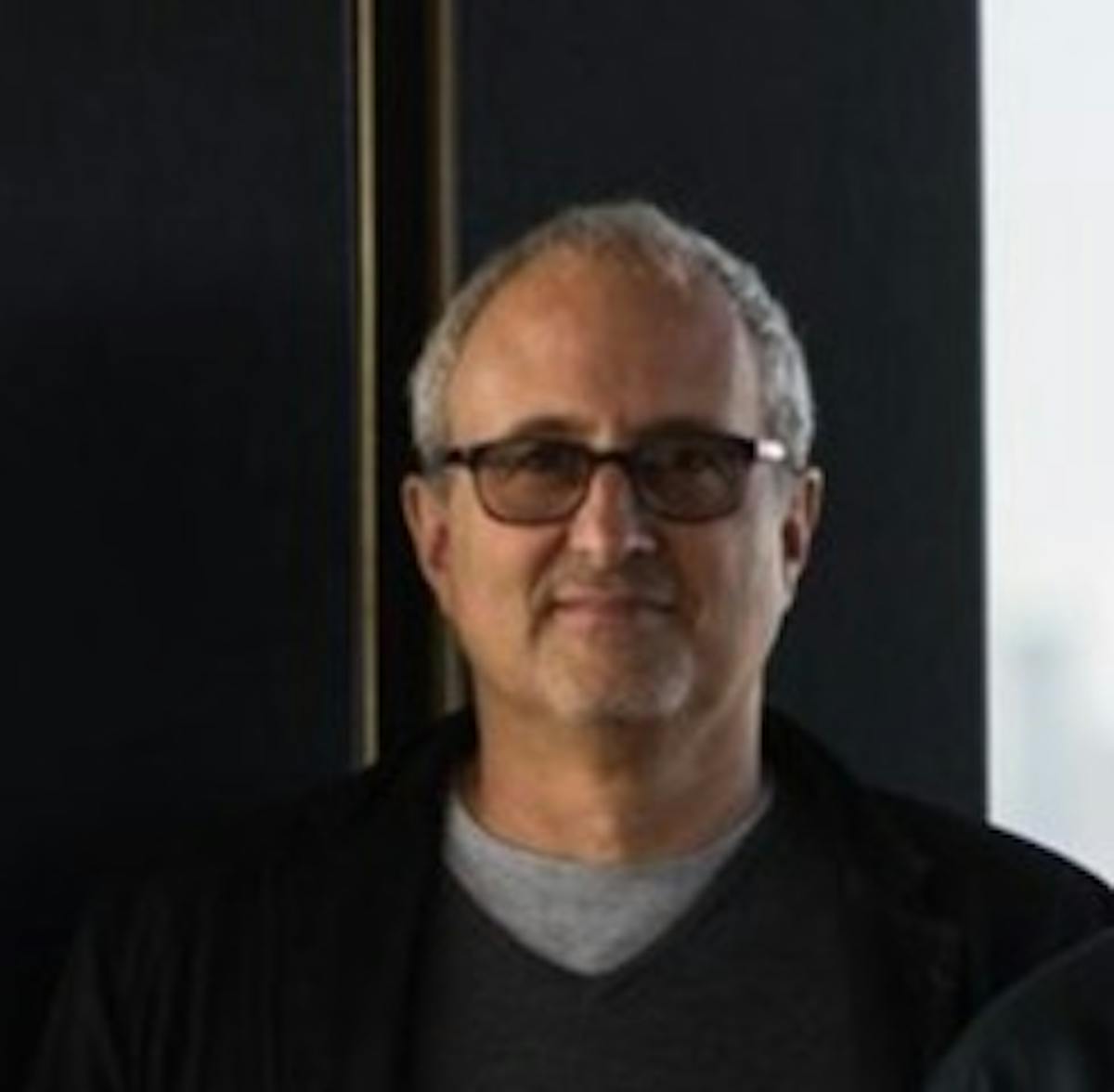 Josh Pickard
Partner
Josh Pickard's 25-year-long career is marked by some of New York City's most sought-after restaurants and music venues. After graduating with an MBA from the University of Southern California, Pickard opened Time Café & Fez in 1990 –a combined live music and restaurant venue that would transform downtown Manhattan's nightlife through the following decade. With that, Pickard was tapped to operate The Public Theater's now iconic live music and performance venue with dinner and drink service, Joe's Pub.
Pickard first joined award-winning chef Andrew Carmellini in 2009 with the opening of Locanda Verde in Robert DeNiro's TriBeCa hotel, The Greenwich. Two years later they opened The Dutch on an iconic corner in SoHo and an encore of The Dutch in the W South Beach Hotel later that same year. Fall of 2012 brought the $40 million rededication and revitalization of The Public Theater and the expansion of the Joe's Pub operations there which included the opening of The Library, a lounge carved out of the landmark building's newly built mezzanine level serving classic cocktails and an eclectic, New York-inspired menu. Lafayette, a French grand café and bakery on Lafayette Street at the corner of Great Jones, is Pickard's fifth endeavor with Carmellini and promises to be just as charmed.
Pickard is also known for his successes with Lever House, a stylish, sophisticated midtown restaurant opened in 2003 and nominated as Best New Restaurant by the James Beard Foundation; Lure Fishbar, the enchanting SoHo seafood and sushi concept in 2004; Burger & Barrel in 2010, a casual winepub with an American menu of greatest hits and El Toro Blanco, a stylish new Mexican boite.